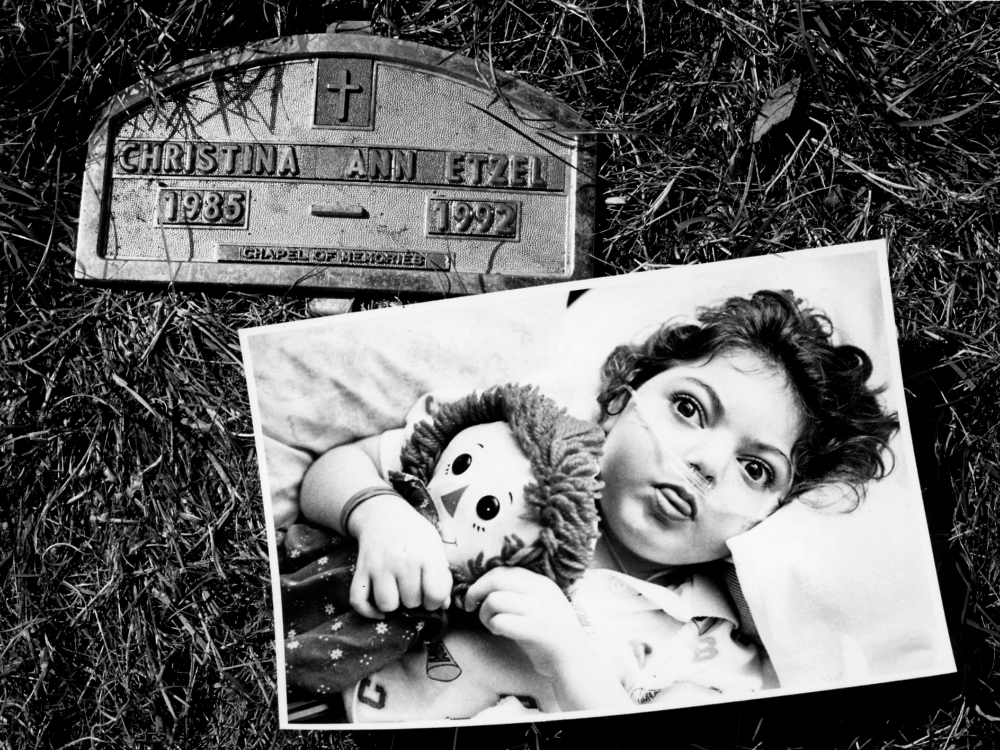 "You never know."
"Stay strong."
"You're never given more than you can handle."
"Everything happens for a reason."
When "you never know" feels like your family mantra, sentiments from wellwishers may not be enough to keep you from feeling powerless. And while it's true that you can't control everything, you can take your power back and control the outcome . . . somewhat.
When the chapter ends before you're ready, you can still celebrate the story.
You don't want to miss a moment, because there are so few. Finite. Shorter than imagined. Beautiful and graceful in the most heartbreaking of ways.
And if you could stop time for just a few hours, you would.
To never forget the touch of a hand, the sound of laughter, the sweetness of silence, or just to remember the way things were at a time you never thought you'd want to remember.
Life isn't easy. Death isn't, either.
Losing a loved one complicates everything about love, life, and loss. And in the middle of it, in the days and weeks leading up to the unimaginable, your priorities are just to get through it, not to memorialize it. But remembering it is an important part of the grieving, healing, and celebratory process of life—both for them and for you.
I know this is a difficult time; I've been where you are.
My youngest daughter was born with a severe disability and we knew our time together was limited. Feeling helpless, I did the only thing that felt like taking control: I picked up my camera and with all the love in my heart, documented the day-to-day activities of the last few months of her life—the things that bonded us together as a family. As painful as that was, it's a lasting tribute that I return to often. And when she passed away on an emergency room table from complications of her disability, I was there.
My name is Cliff Etzel, and I create personal documentaries of the things you may not know you never want to forget.
My daughter's name is Chrissy Anne. And on the days I miss her the most, I watch her documentary and I smile. I never thought I'd want to see it; I feared it would be too painful. But having this small piece of her with me allows me to feel connected to her, and reminds me of all the ways I love her.
Because if you had one more moment, wouldn't you want one more?
As a professional photographer, storyteller, humanitarian, and documentarian, I preserve and extend those moments. In honor of Chrissy Anne, I created the "Eyes of Compassion" project so that families like yours can experience the same lasting memories of your loved one. I've lived through it. I offer compassion and understanding of the eventualities of losing someone you love to terminal disease or old age.
Beginnings are important. Endings are, too.
Beyond a mere photo album and video, your documentary is personalized for you. Whether you want coverage for two days, two weeks, a month, or longer, we'll work together to make sure your vision and mine are in sync to produce a film you'll want to watch and a printed book you'll look through again and again, even if it doesn't feel that way right now. Because I know you'll want to remember the moments you're so close to right now that it feels impossible that you'll ever forget.
To find out more or to schedule a consultation, contact me at (541) 514-2763 or via email from my contact page.