What is "Wedding Documentary Photography"?
Quite simply, wedding documentary photography should be all about telling a story.
Your story.
I firmly believe and strive to weave the images together to tell the visual story of your wedding day.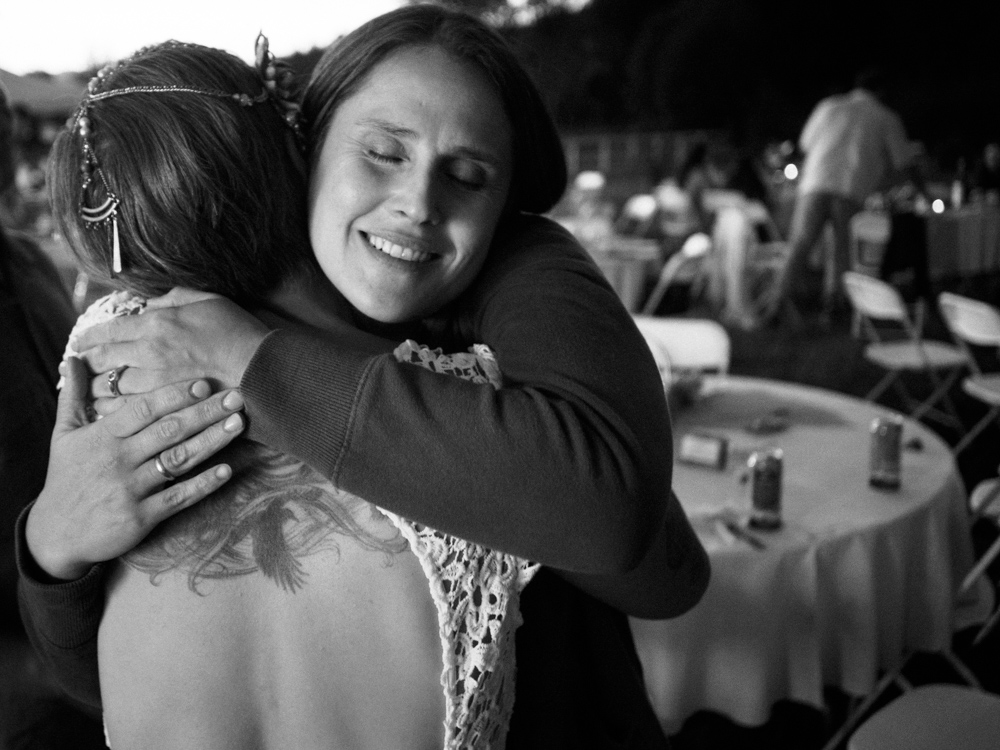 You may look at my photographic work and see that it's different to the work of a traditional photographer who shoots weddings. I sometimes need to explain my creative process and "seeing eye" for the images that I create for my wedding clients.
You're looking for a wedding photographer because this day is unlike any day you will ever have. It is an expression of your love and commitment and the start of a new family, and pictures are the way to remember that amazing day.
My job is to observe and capture the most beautiful moments of your wedding day – unscripted.
As a documentary photographer, I look for those unique special moments that capture the joy of your special day. The smiles that only true joy can bring, the tenderness of parents watching their baby fulfill the dreams they had for them, the laughter of friends gleefully saying goodbye to your single-hood, the bonds of your loved ones as they celebrate the greatest love, the look in your father's eye's as he dances with you—so happy that you have found that special someone who will love one of her greatest treasures, the tears when your father walks you down to your future—knowing he loved you first, the moment you look at each other and know that this is the day you have been searching for—the day you marry your best friend.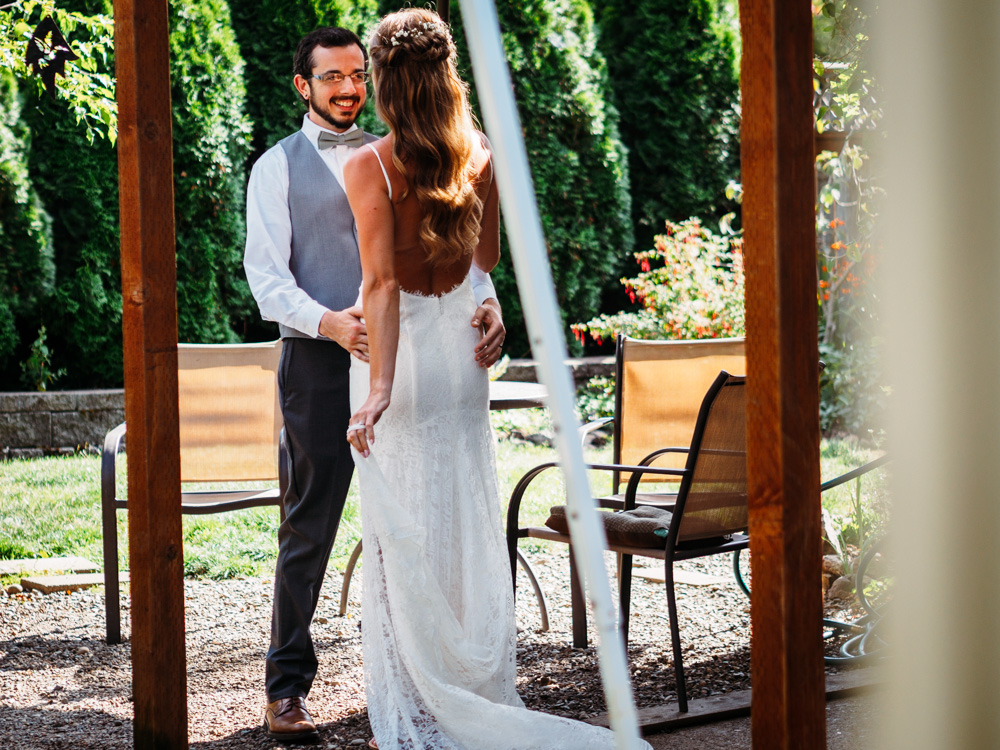 Those moments can only be captured by a true professional, one who has years of experience and looks for those once in a lifetime shots…. the ones that will convey for a lifetime the joy of the moment.
Have you ever looked in a magazine and been moved by an image? A photojournalist/documentary photographer is unique in that they are always looking for that powerful, decisive moment.
We see life differently.
We look at the world as a series of powerful moments, and then capture them. I had done that previously for magazines and newspapers for years and do the same for every wedding documentary and family documentary client.
My wedding photography is unique, captured with intent, with purpose. I create a photo-documentary of your day, not just pictures of it.
When hiring me as your photographer, you'll get more! You'll get the story of your day in pictures, pictures that will take you back to that day with just one look.
Clients come to me because they appreciate the time and effort I put into the production of my finished images. They often have an appreciation of film style imagery – not the clinical, over processed digital images that you often see these days.  As a Documentary photographer, I "see" those unexpected moments most wouldn't give a second thought to, yet those captured moments speak both quietly and powerfully.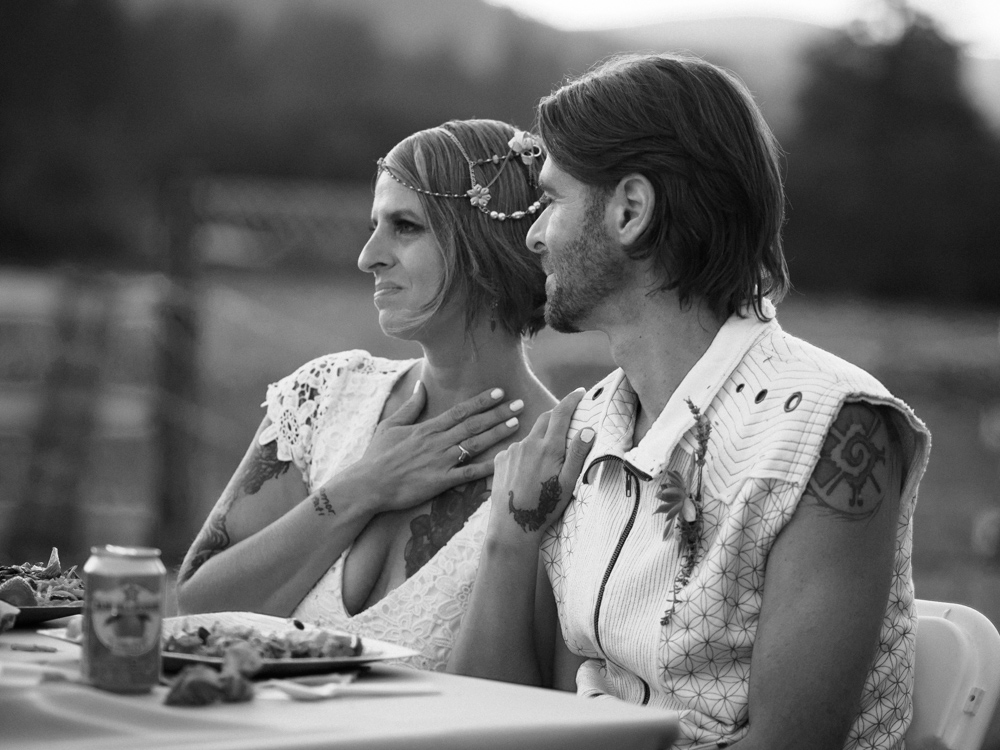 This day, these moments will never happen again, let me capture them so you will have them forever.
Please contact me to learn more about my process and I will answer any questions/concerns you might have.
"Pictures don't need to be good; they just need to be important."