Printing & Shipping
Every print order I receive is printed on demand. As such, the time from order to shipping can be 3-5 business days. Prints are shipped via priority mail service to ensure fast and safe delivery. A tracking number will be provided with each order.
The Process
When you order comes in, I will begin the process of preparing the print. This involves checking the paper for imperfections and removing any residual dust from the manufacturing process. When the paper is ready, the printing process begins. Using Cone Color's Pigment based archival inks and Red River' archival paper, I can ensure that your beautiful print will last a lifetime.
Once the printing is complete, the inks are given 24 hours to fully dry and assume their final colors. Following this, a full inspection of the print is made and the result coated with a Protective Spray to further increase the longevity of the print.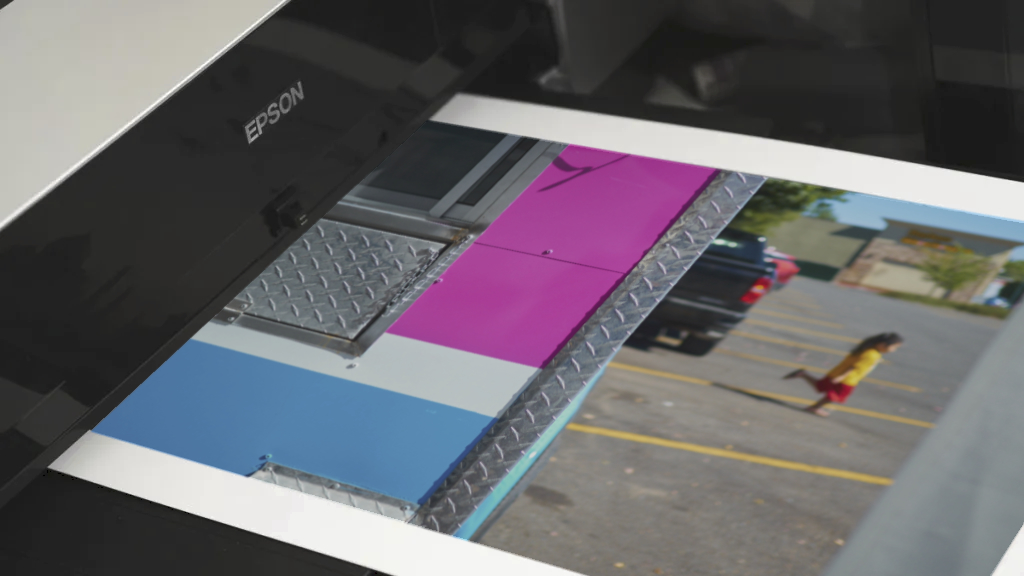 Shipping
When the print is ready for shipping, it is given one final inspection and then placed into an acid-free sleeve to protect it from scratches during shipping. All prints are shipped in larger shipping tubes to keep your print(s) safe during transit.